Regular price
Sale price
$7.00 USD
Unit price
per
Sale
Sold out
Your crystals need this Selenite Charging Plate because your crystals need to be cleansed and charged regularly to vibrate at their highest potential.  Selenite doesn't need to be cleansed or charged, and it will cleanse, charge and amplify the energy of any crystal you place upon it.  Use your Selenite Charging Plate to cleanse and charge your crystals, place it in any space that you want to raise the vibration in, or build a crystal grid on it to amplify your desired intention.
**Do not get Selenite wet**
Small Square Size: 2.5"
Large Square Size: 4"
*These charging plates are made from natural Selenite crystals and may have small chips or imperfections from the polishing process.  Each bowl is unique, and no two are the same**
Share
View full details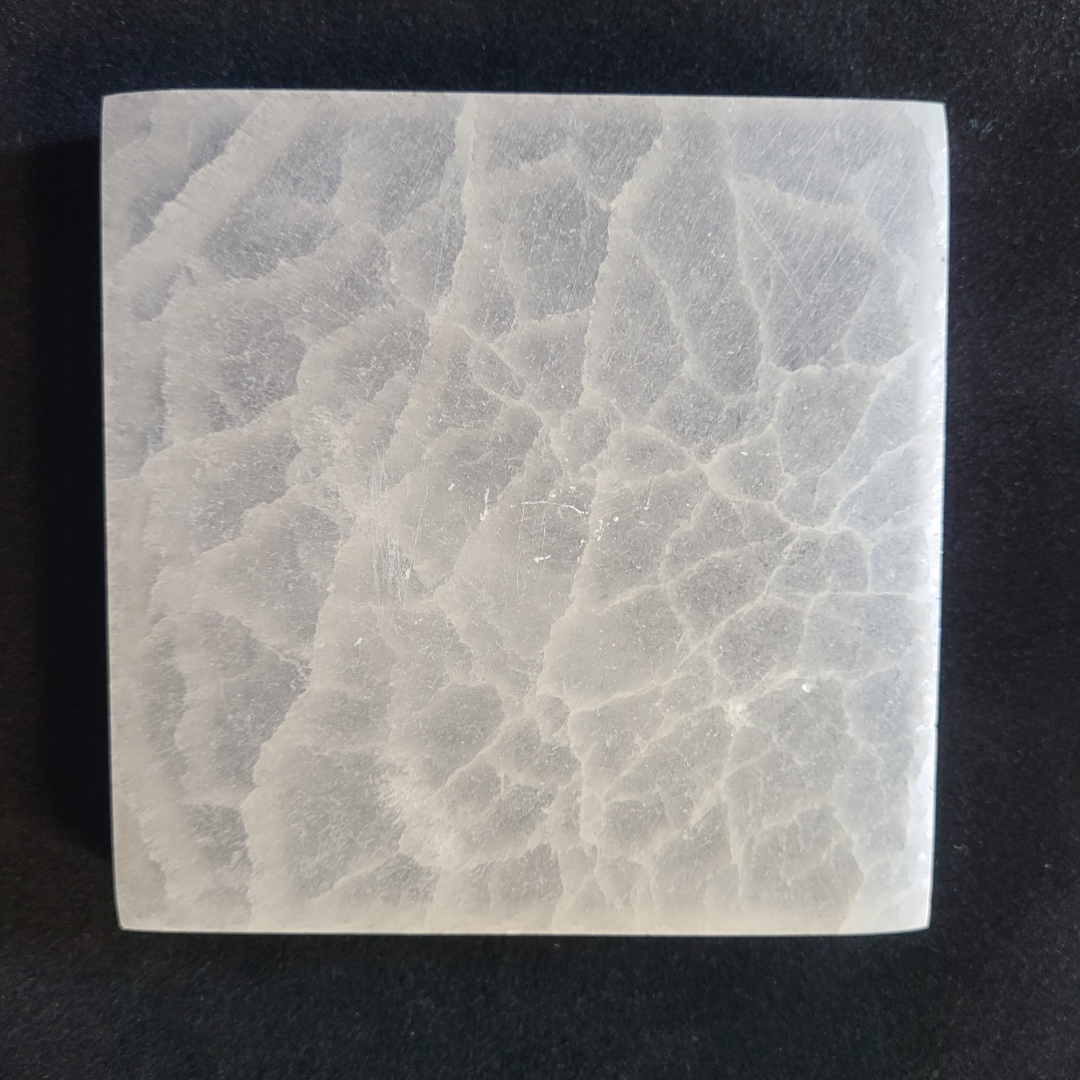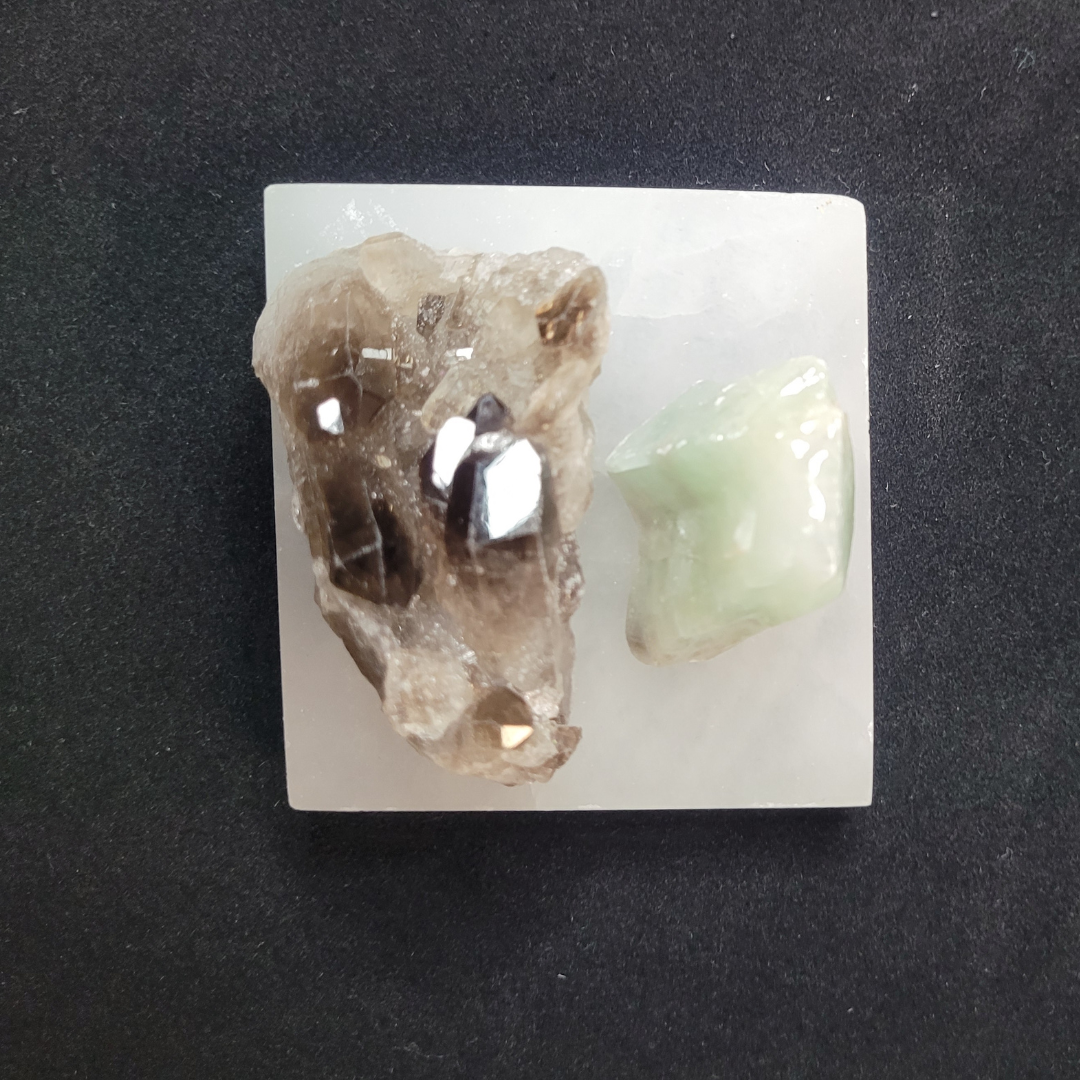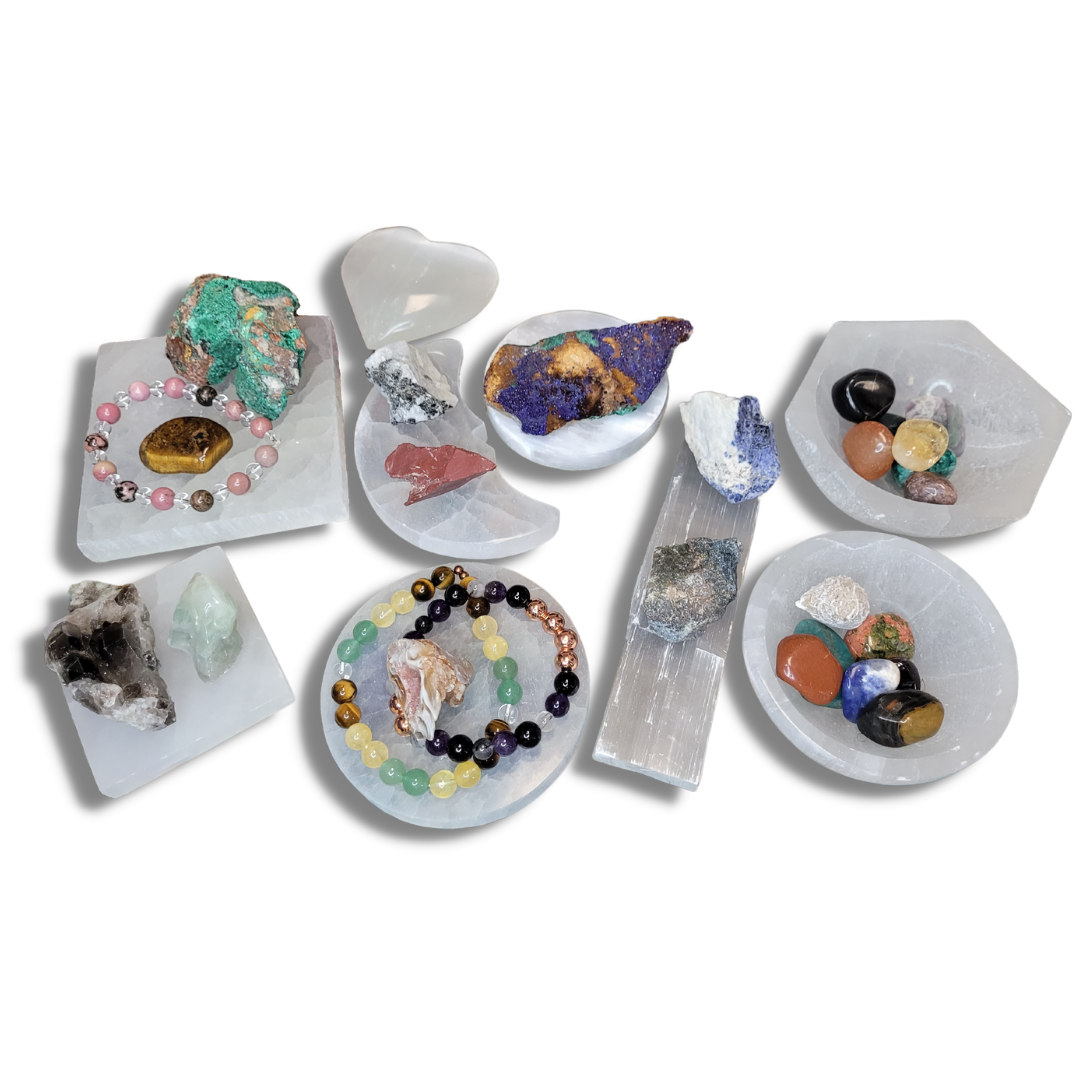 Disclaimer
**Any shared information is not presented as a substitute, nor intended to be a substitute for medical advice, treatment or diagnosis. JB Goddess Crystals LLC believes that crystals can support energetic well-being and complement other therapies. Crystals should not be used as a replacement for medical treatment. For medical advice, please consult a licensed healthcare specialist.**