Regular price
Sale price
$6.00 USD
Unit price
per
Sale
Sold out
Root ChakraProtection * Growth * Purification
Affirmation: "My aura is clear and protected.  I am vibrating at my highest frequency."
Eliminate what no longer serves you ~ Black Obsidian keeps your physical and spiritual body aligned.  Black Obsidian is a highly protective stone that forms a shield of protection against negativity. Black Obsidian brings clarity by blocking psychic attacks, absorbing negative energy, and eliminating negative thoughts and emotions. It aids in healing from emotional blockages and ancient trauma. This grounding stone helps you find the courage to stop holding onto what no longer serves you, and the courage to embrace who you truly are.  Black Obsidian also helps to detoxify the body, rejuvenates the body and promotes deep tissue healing and digestive health.
Crystals range in size about 2"-3"
All crystals will slightly vary in size, color, pattern and shape. Each crystal comes with a crystal description card.
Share
View full details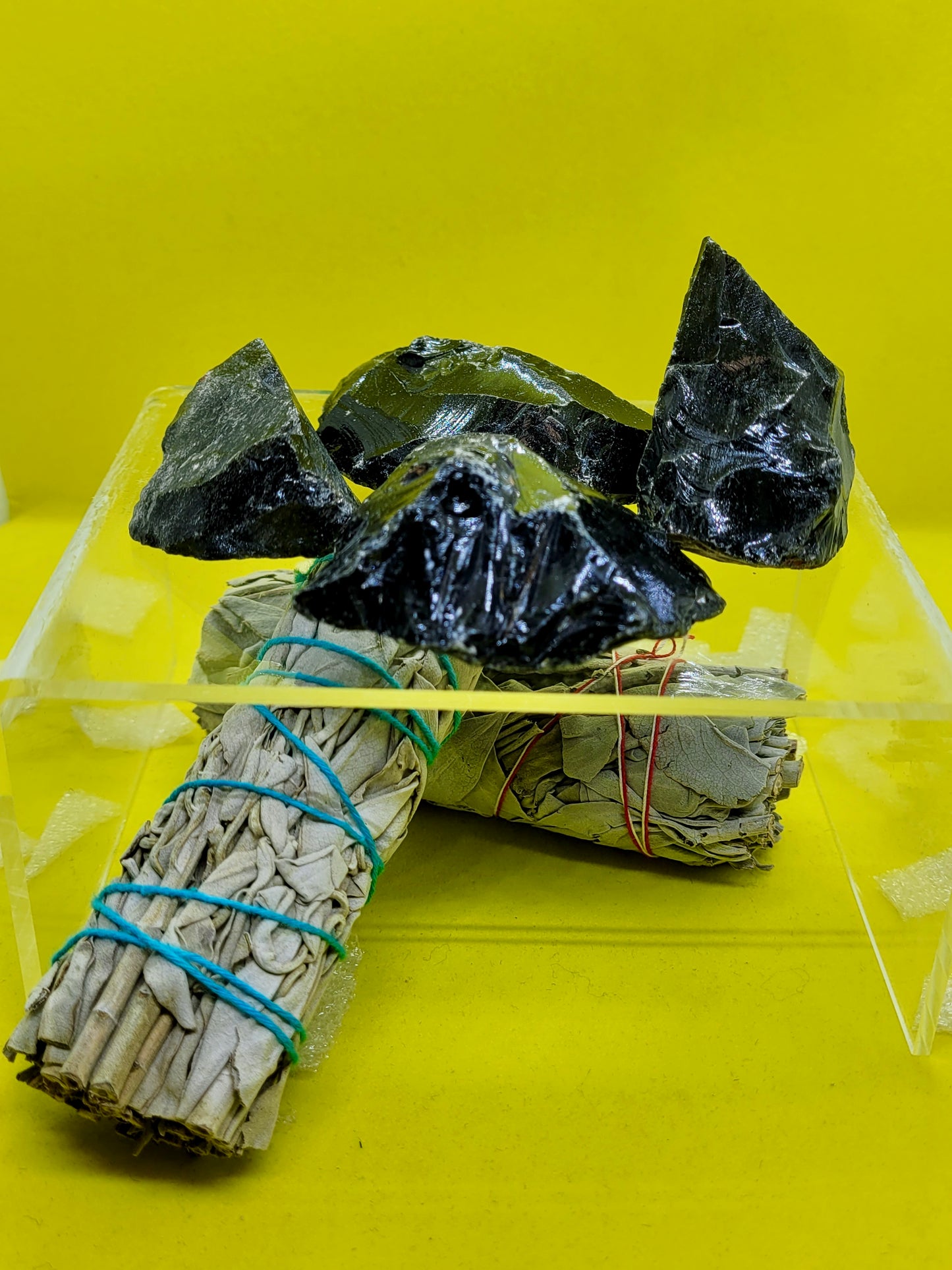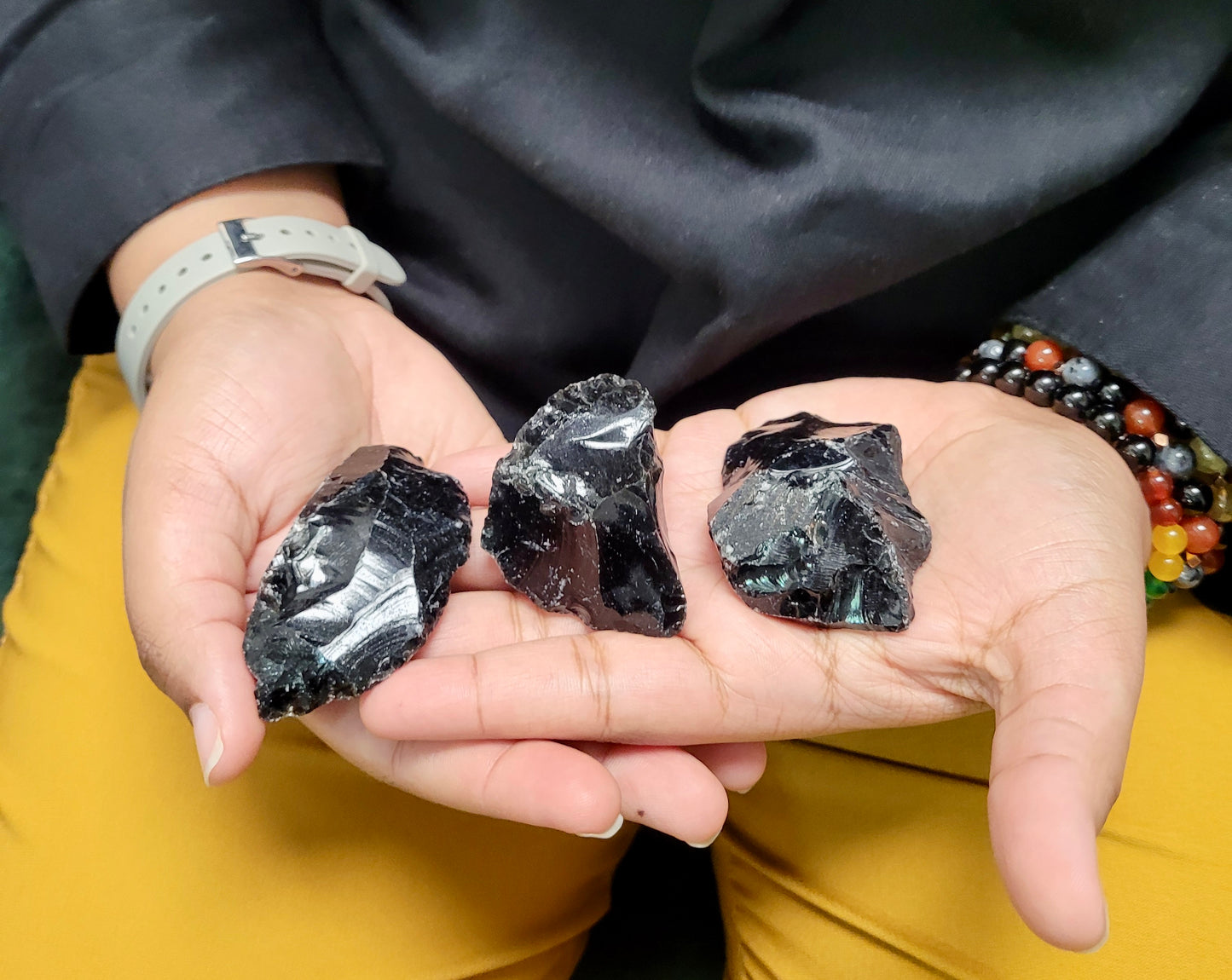 Disclaimer
**Any shared information is not presented as a substitute, nor intended to be a substitute for medical advice, treatment or diagnosis. JB Goddess Crystals LLC believes that crystals can support energetic well-being and complement other therapies. Crystals should not be used as a replacement for medical treatment. For medical advice, please consult a licensed healthcare specialist.**