Regular price
Sale price
$4.00 USD
Unit price
per
Sale
Sold out
Rhodochrosite
Heart Chakra
Self-Worth * Compassion * Emotional Healing 
Affirmation: "I am confident and capable.  I trust my own abilities."
Know your Worth with Rhodochrosite ~ Rhodochrosite is known as the "Stone of the Compassionate Heart" because it is said to stimulate feelings of love, compassion, and selfless service.  Rhodochrosite is believed to help heal emotional wounds, past traumas, and negative patterns of behavior. It can also help promote self-love, self-confidence, and self-worth.
Use this crystal to promote emotional healing, increase self-love, and experience the physical healing benefits of Rhodochrosite. Simply carry it with you or place it in a special location to allow the gentle energy of the stone to work its magic.
About 1" to 1.5"
All crystals will slightly vary in size, color, pattern and shape.
Share
View full details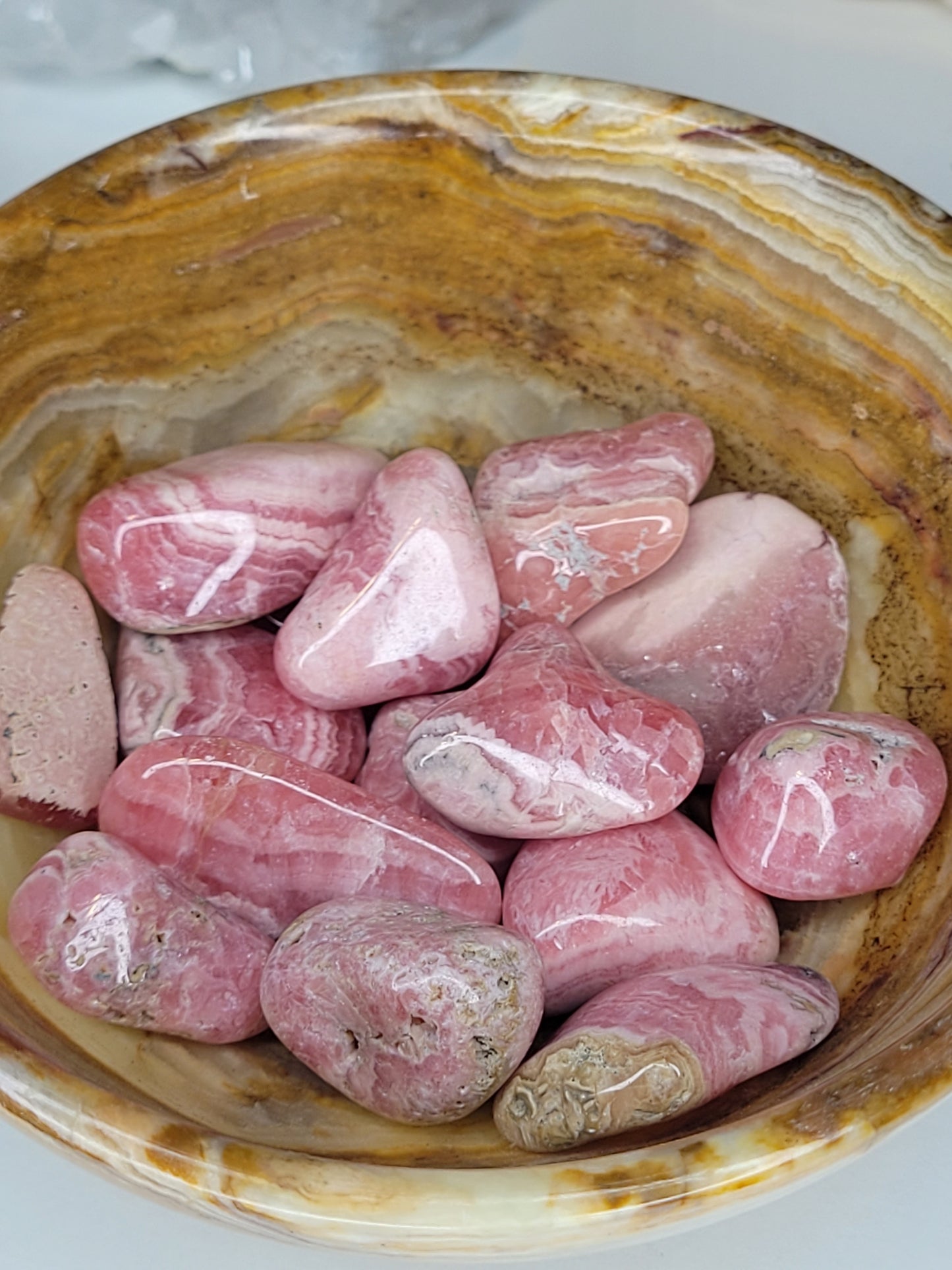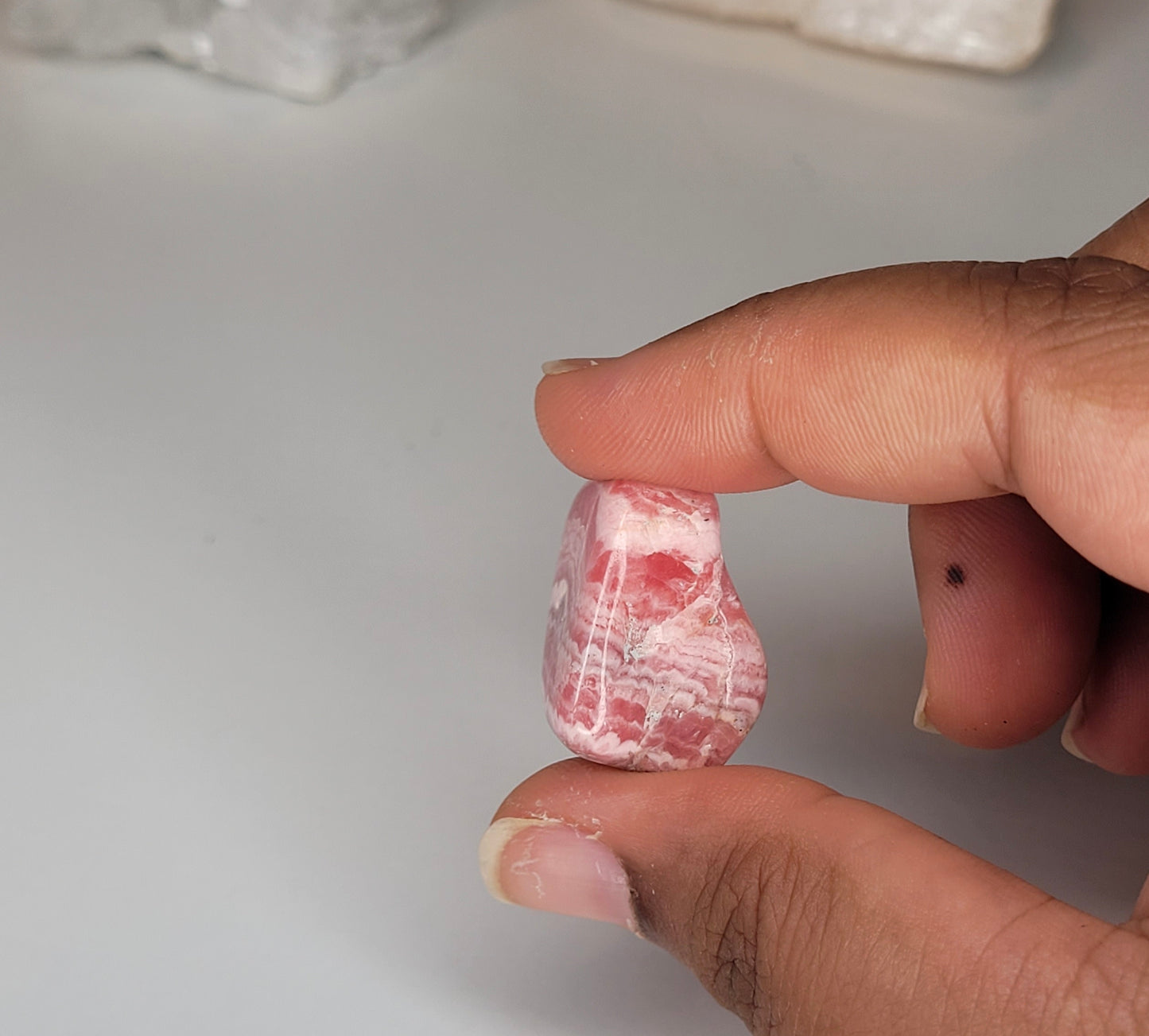 Disclaimer
**Any shared information is not presented as a substitute, nor intended to be a substitute for medical advice, treatment or diagnosis. JB Goddess Crystals LLC believes that crystals can support energetic well-being and complement other therapies. Crystals should not be used as a replacement for medical treatment. For medical advice, please consult a licensed healthcare specialist.**