Regular price
Sale price
$6.00 USD
Unit price
per
Sale
Sold out
Heart Chakra
Self-worth * Guidance * Good Luck
Affirmation: "I am open to receiving guidance so that I can heal physically & emotionally"
Open your heart to healing guidance with Fuchsite ~ Fuchsite, also known as the "Healer's Stone" teaches healers how to be of service to others and aids in physical and emotional healing.  It helps to enhance self-worth and resilience.  Fuchsite is also known as a good luck charm, and inspires joyfulness, positivity and relaxation.  Fuchsite helps you connect to spirit guides on your spiritual journey.  Fuchsite will give you the guidance, courage and inspiration you need in order to chase your dreams.
About 1"- 2"
**Do not get Fuchsite wet**
**Do not use Fuchsite in gem elixirs or gem water for consumption**
All crystals will slightly vary in size, color, pattern and shape. Each crystal comes with a crystal description card.
Share
View full details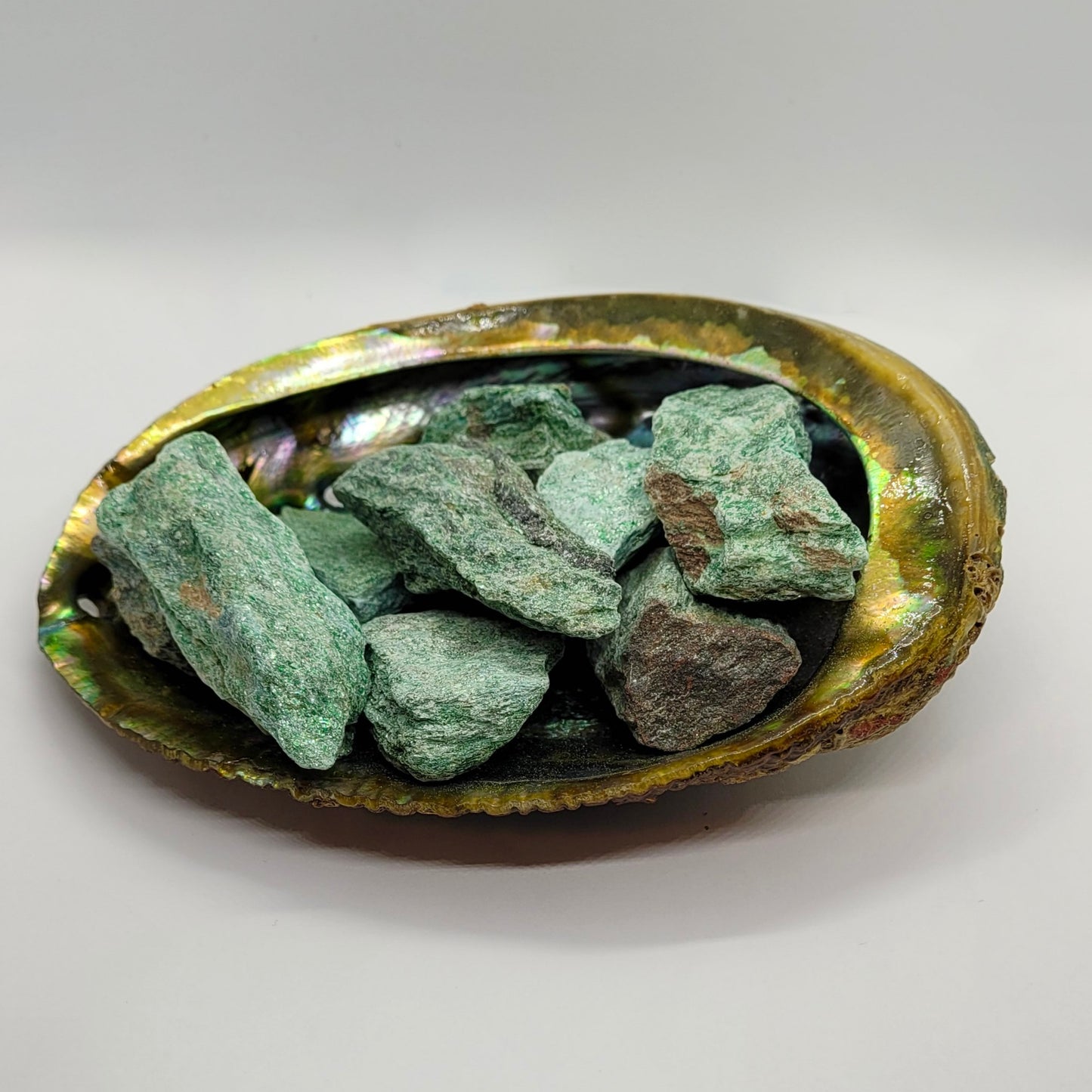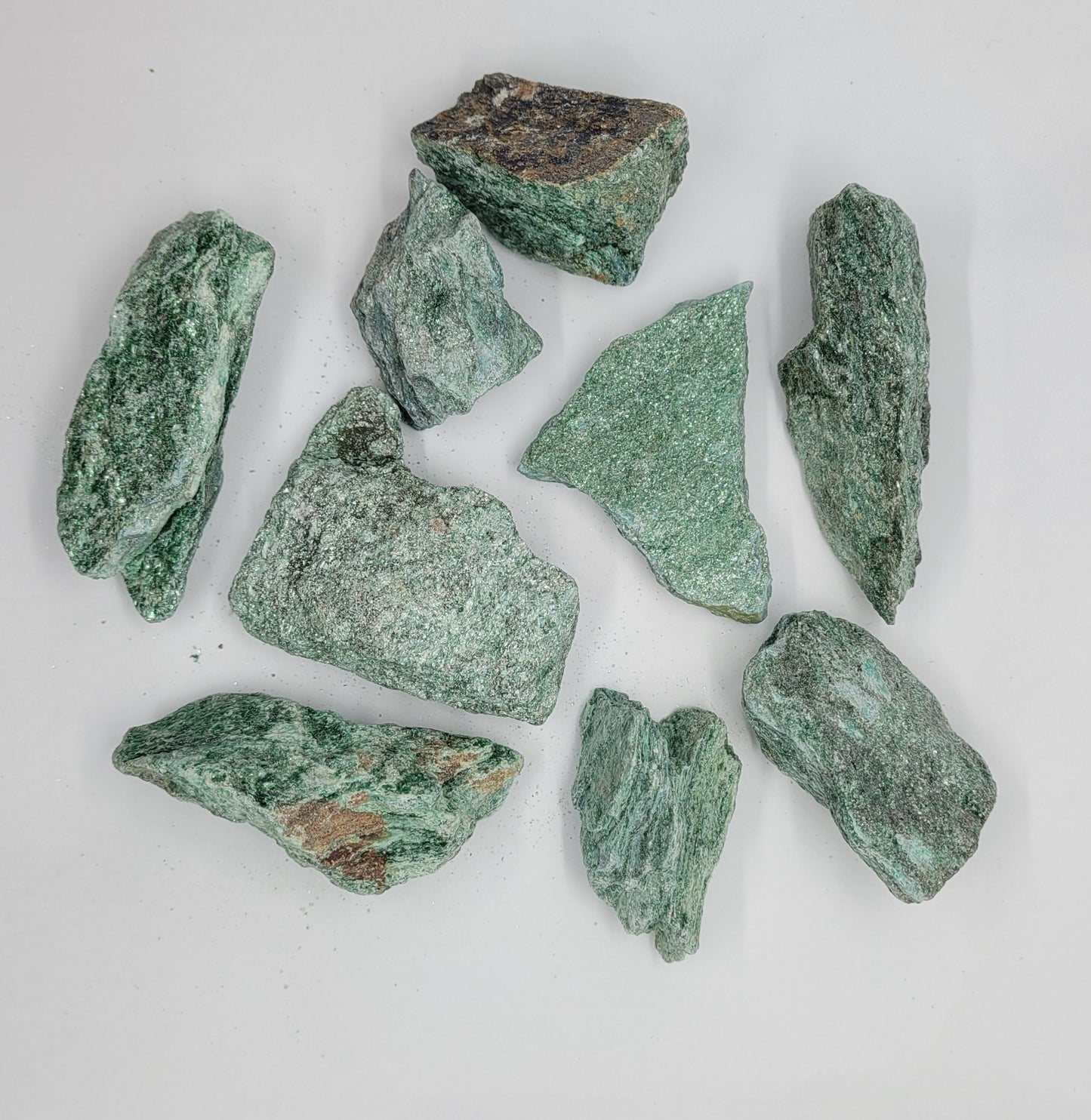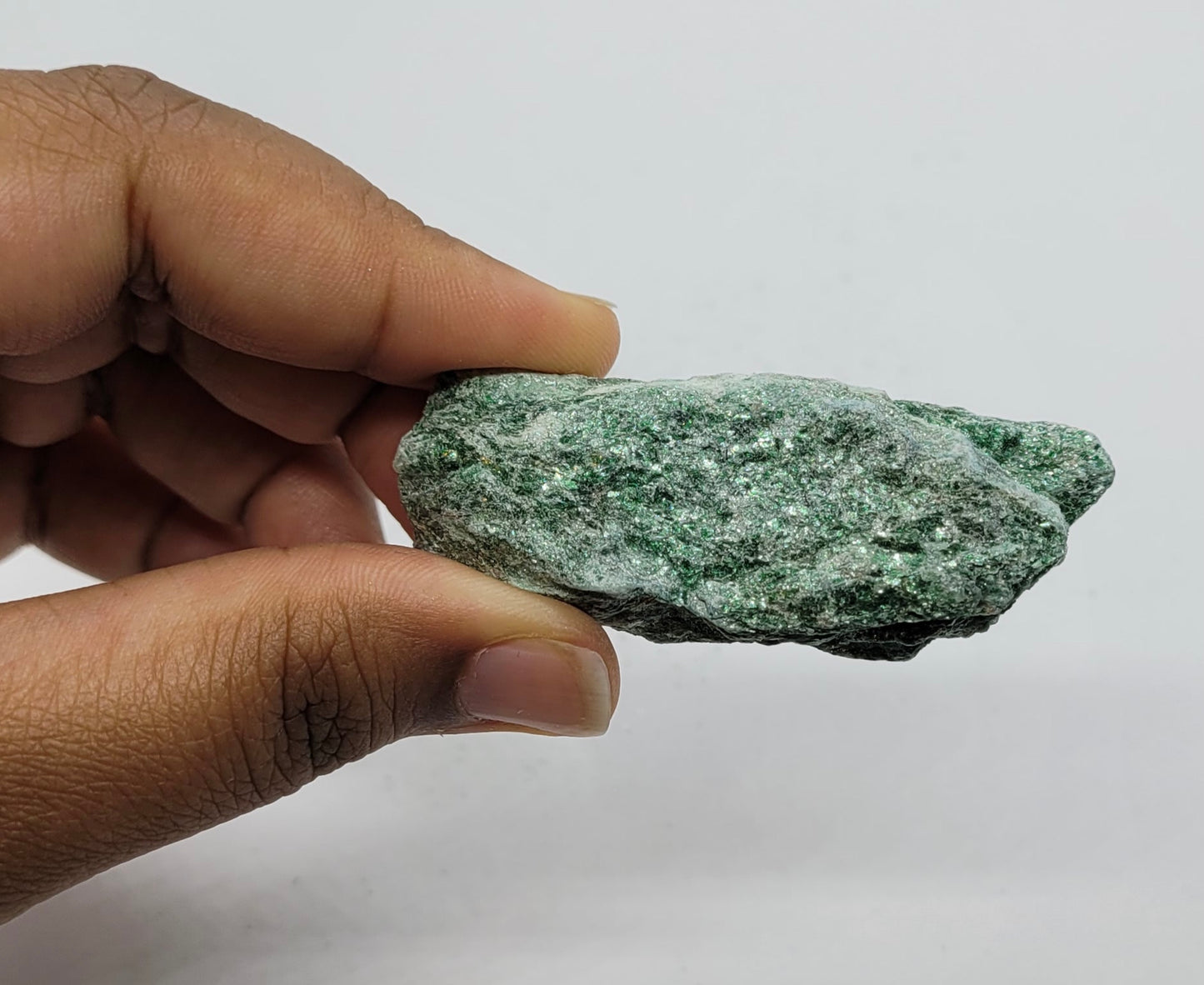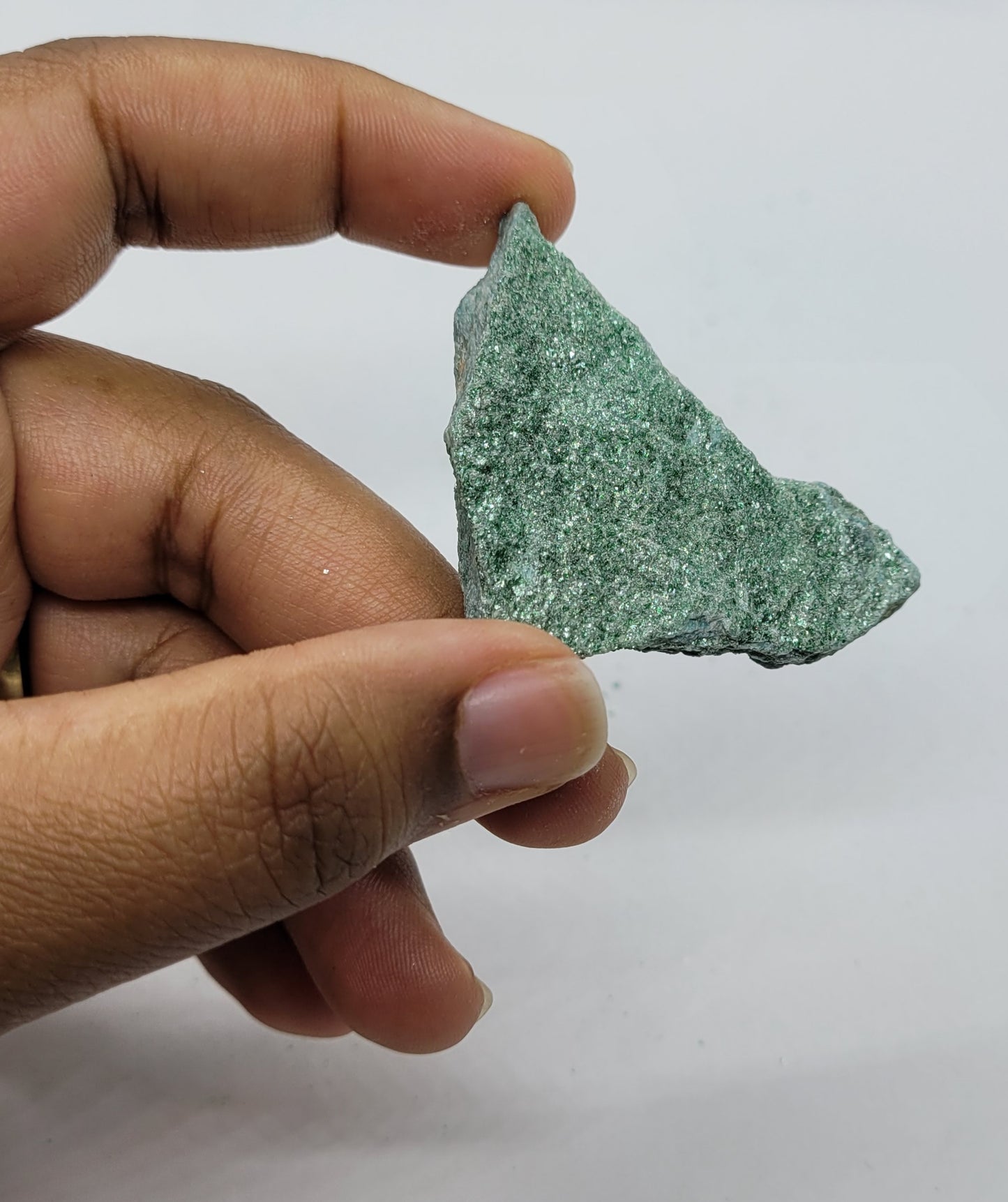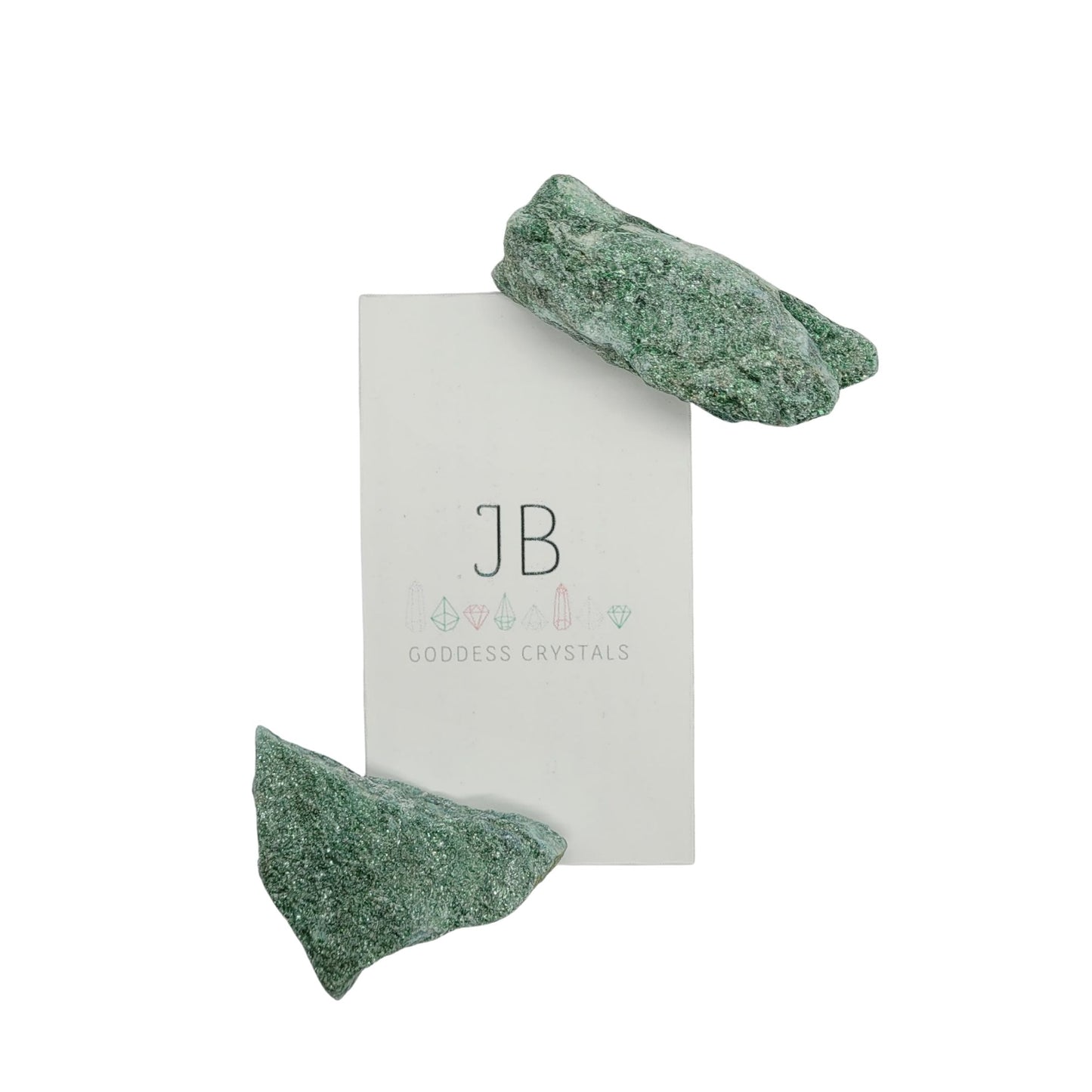 Disclaimer
**Any shared information is not presented as a substitute, nor intended to be a substitute for medical advice, treatment or diagnosis. JB Goddess Crystals LLC believes that crystals can support energetic well-being and complement other therapies. Crystals should not be used as a replacement for medical treatment. For medical advice, please consult a licensed healthcare specialist.**