Regular price
Sale price
$9.00 USD
Unit price
per
Sale
Sold out
Root Chakra
Releasing Anger * Transformation * Creativity * Grounding
Affirmation: "I am grounded and aligned with the energy of the Earth."

Stay grounded and aligned with Aragonite.  Aragonite stabilizes you by grounding your energy in the Earth.  It is a great crystal to use when overcoming obstacles because of its stabilizing energy and ability to inspire patience, discipline and self-control.  Aragonite is also known for its ability to absorb negative energy, making it a powerful stone for cleansing and balancing the Chakra system.  Aragonite adds positivity and balance to your life by helping you eliminate negative emotions and thoughts.  Its frequencies help you process and release old emotional wounds, anger, anxiety, fear and frustration.   The Aragonite's stabilizing energy will allow for more creativity and passion to flow in your life, and will help encourage a transformation in your spiritual journey.

Keep your Aragonite crystal cleansed regularly, Aragonite absorbs and stores energy.
About 1.5" to 2.5"
All crystals will slightly vary in size, color/ pattern and shape. Each crystal comes with a crystal description card.
Share
View full details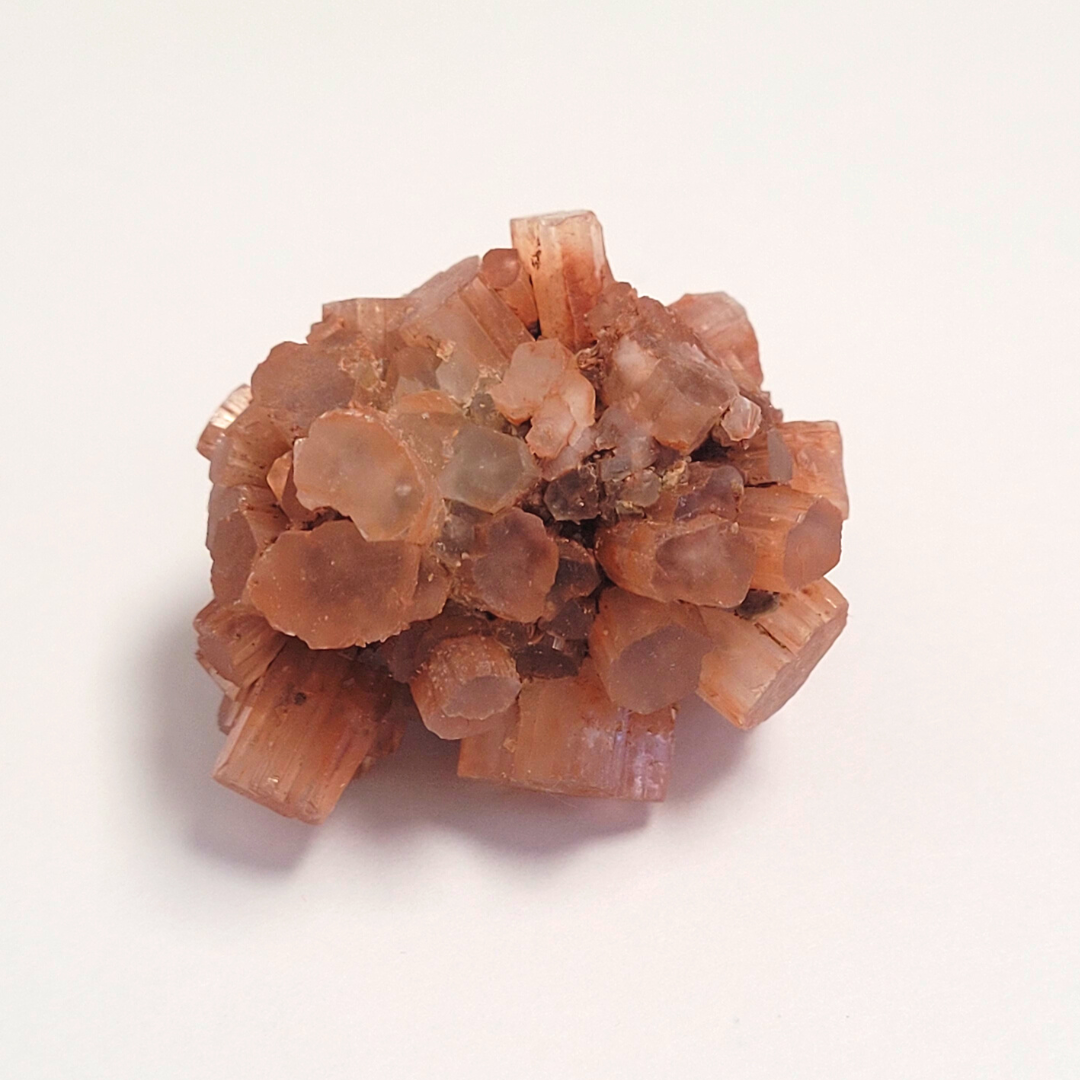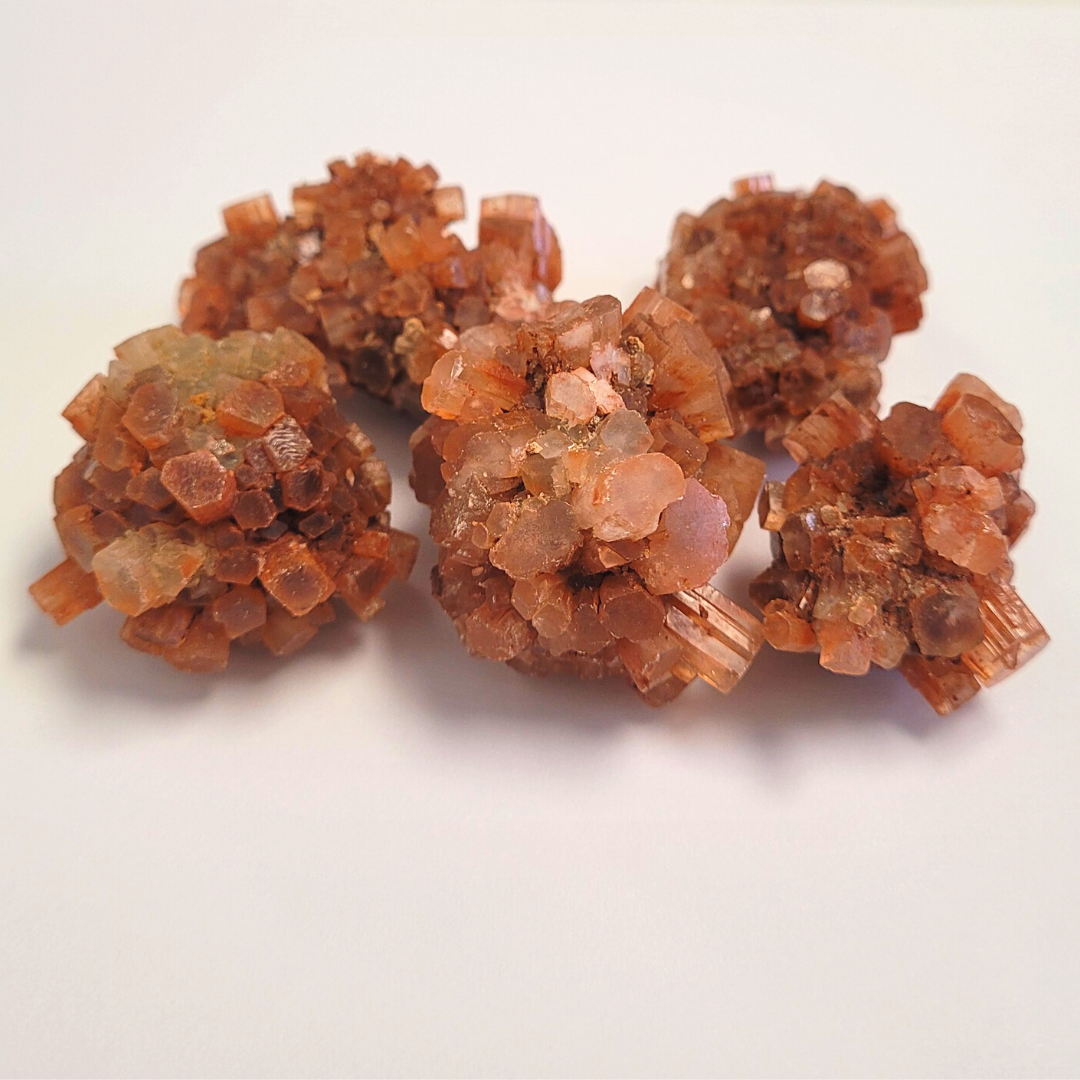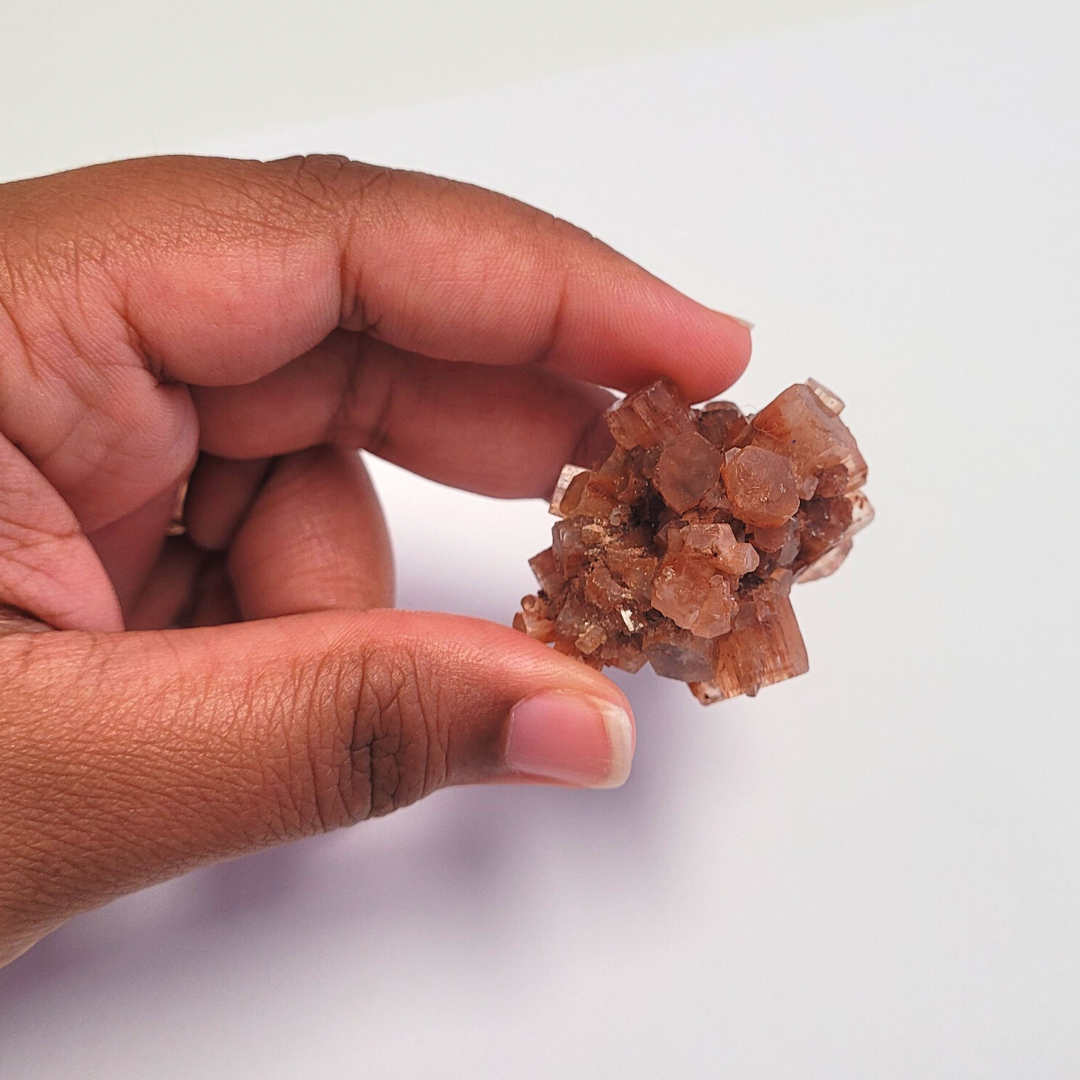 Disclaimer
**Any shared information is not presented as a substitute, nor intended to be a substitute for medical advice, treatment or diagnosis. JB Goddess Crystals LLC believes that crystals can support energetic well-being and complement other therapies. Crystals should not be used as a replacement for medical treatment. For medical advice, please consult a licensed healthcare specialist.**